South Sound Skiffs 2017 Recap & News for 2018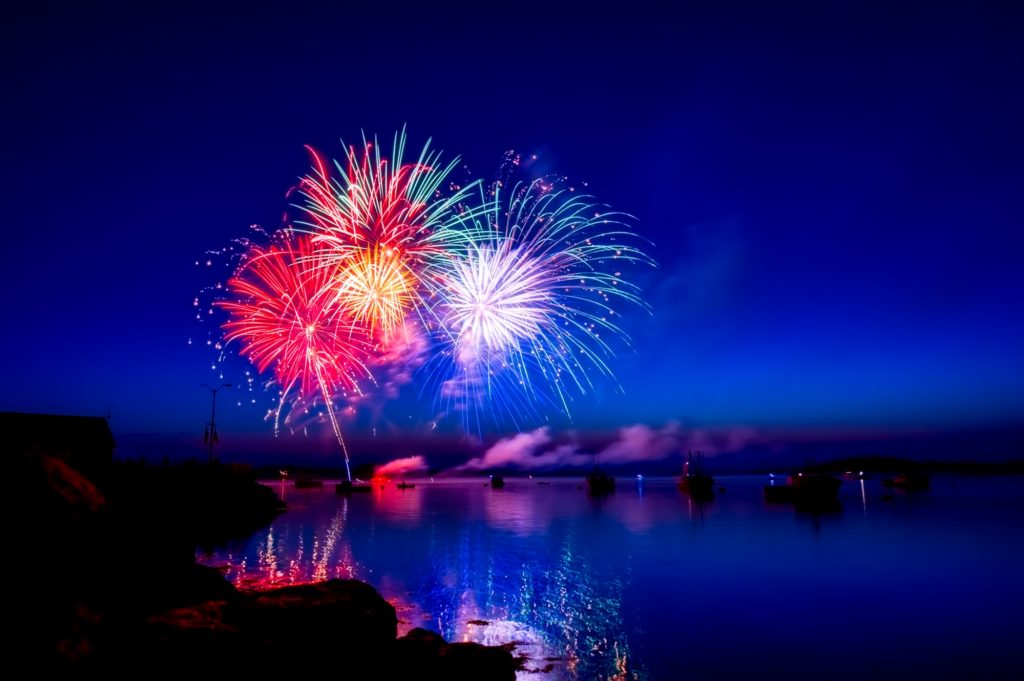 South Sound Skiffs inaugural guide season officially got underway right smack in the middle of the 2017 fishing season. There were countless lessons learned throughout my first official season guiding on the South Sound. I'm super excited to put those lessons to work in shaping South Sound Skiffs 2018 guide season. The most obvious change for South Sound Skiffs in 2018 will be the skiff itself. I will be guiding from a Triumph 170 cc this year! The 170 is the absolute perfect fly fishing platform for the South Sound and it is pretty low maintenance as well! A full bow rail was was an absolute essential for us and the 170 has a beauty. The new boat is being rigged with a bow mounted 24 volt saltwater trolling motor which is going to allow me to spend more time underway focusing on the client experience and less time steering the boat. The latest GPS trolling motors are an absolute game changer!
The 2018 fly fishing shows are about to get underway and we want to let you know where you can come and out and see us.
First up is the show in Boise, ID 1/12 – 1/13 (http://www.boisevalleyflyfishers.wildapricot.org/BVFF-Expo).
February will have us rolling up to Lynnwood, WA for The Fly Fishing Show 2/17 – 2/18 (http://flyfishingshow.com/lynnwood-wa/).
Lastly I would like to thank everyone who booked a trip with us last year. My family & friends who support me in this crazy awesome endeavor, thank you guys for everything and Happy New Year!
Tight Lines