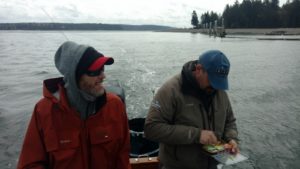 Our Philosophy
We opened the doors of South Sound Skiffs in the summer of 2017 seeking to provide Puget Sound anglers with the best customer service, captains and education available in the area. Our goal is to ensure our clients have a successful trip, learn a bit about the Puget Sound and have a great time doing it!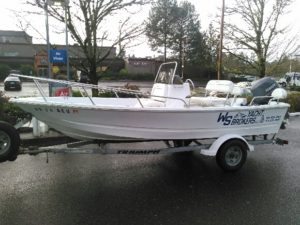 OUR SKIFFS
Triumph 17' Center Console.  A modern twist on a classic design, this is an incredible boat for fly fishing Puget Sound.  Full bow rails, raised casting platform at the bow, open layout and comfortable seating make this a wonderful fly fishing platform!
Useful Videos
Most of us don't have the opportunity to get out on guided fly fishing trips every day. When the opportunity presents itself most people will want to be prepared to take full advantage. Below is a selection of videos that any newer saltwater angler might find helpful. Whether you are heading out on the beach by yourself, launching your own boat and going exploring, or hiring South Sound Skiffs to show you what Puget Sound fly fishing is all about the following videos will help folks of all skill and experience levels.
---
SUSTAINABILITY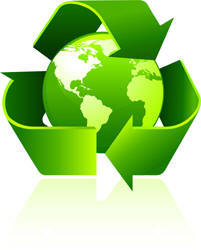 At the heart of the work we do is conservation. As guides we must act as stewards of this remarkable waterway to ensure its continued success and improvement. This is a subject of some importance around our household so naturally (wink) renewable practices are going to be implemented and added to our fly fishing program as we move forward. In the meantime we are excited to announce the retirement of the individual plastic water bottle from our skiffs and welcome aboard washable, reusable and refillable plastic water bottles. We realize these use / wash /repeat style drinking cups may weird some folks out but if we are going to make an impact change must start somewhere. We assure you we run these bottles through the dishwasher after each and every use!
There are a number of organizations below that we support , endorse or just think are cool. Check em out!